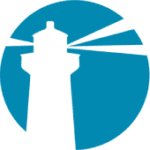 Your Audit Experience Should be Effective and Efficient
Quality Systems Consulting Services brings decades of experience in performing onsite and remote Quality System audits. Our extensive knowledge and experience has enabled us to provide services to medical device, pharmaceutical, and biologic product manufacturers. Our hand-picked auditors come with exceptional technical capabilities while bringing a hands-on partnership approach to Quality System/Regulatory Compliance auditing.
Remote Quality Management Audits
Whether your company needs assistance with an FDA inspection, post-inspection certifications, supplier audits, or assistance in internal audits QSCS Consultants are here to help deliver compliance.